Mobile Broadband Kits are best in class boutique SIM card enabled connectivity hubs designed for the most demanding of users including government agencies.
How to find the words to describe this monster of a connectivity hub is quite difficult but what we can tell you is these hubs have incredibly long battery lives, they are extremely robust and are well supported by our partner Anywhere WIFi. Where coverage is patchy and super fast speeds are needed of grid the MBK really comes into its own – it even backs up as a power bank to charge your phone!
Anywhere WiFi are the UK distributer of the MBK.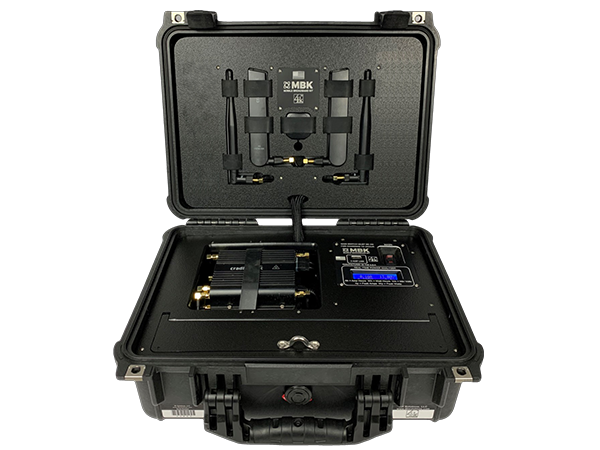 So where does a multi network IoT SIM fit into the picture?
OK lets be frank here - it would be silly to transit all your data through these hubs using a multi network SIM card. For sure it would be amazing performance but the costs would be incredibly high because of the speed at which data is moved. The multi network SIM really comes into its own as a back up SIM because the MBK routers are dual SIM.
There is no better way to have a fall back emergency SIM than choosing a multi network SIM connecting to Vodafone, O2, EE & Three.
Read more on the MBK here - https://www.anywhere-wifi.com